Disenthrall / Anarchast Support Options
Thanks for considering supporting the show! Below are the support options for credit card. When checking out make sure you select "monthly" unless you only intend a one time donation.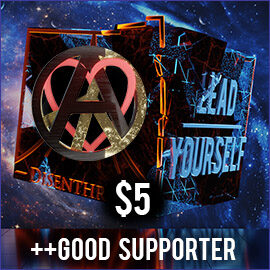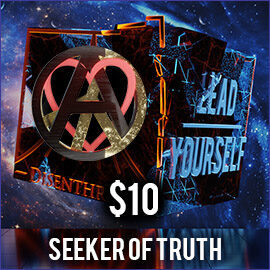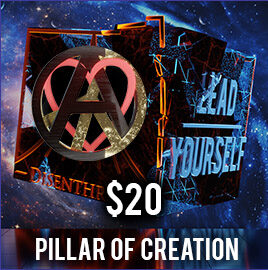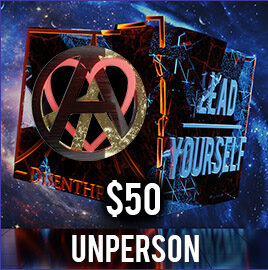 Disenthrall / Anarchast Crypto Options
There is no functional service in the world that allows automatic crypto support payments. But crypto is important to us so here are some addresses you can use! Be aware though that you must contact us directly after sending your crypto and let us know which transaction was yours so we can match it up and give you access to the exclusive supporters only content on the site.
88oQnW4vqawSmHT9DPPNa1U8VkNvdxSUjDx6BudCrGBxFPxBKJufP8q2hpGMgzhZ3ZfctJnNGc55FDNH2W3h7i1mD9QYmAn
14SUxBvUrkRWX7pLkaygNUHVBRdD3hursk
qptqckz2hc48g7ka3d9m97wrksazux94dgwcx9cu9r
No ©. Intellectual Property is an invalid form of property.